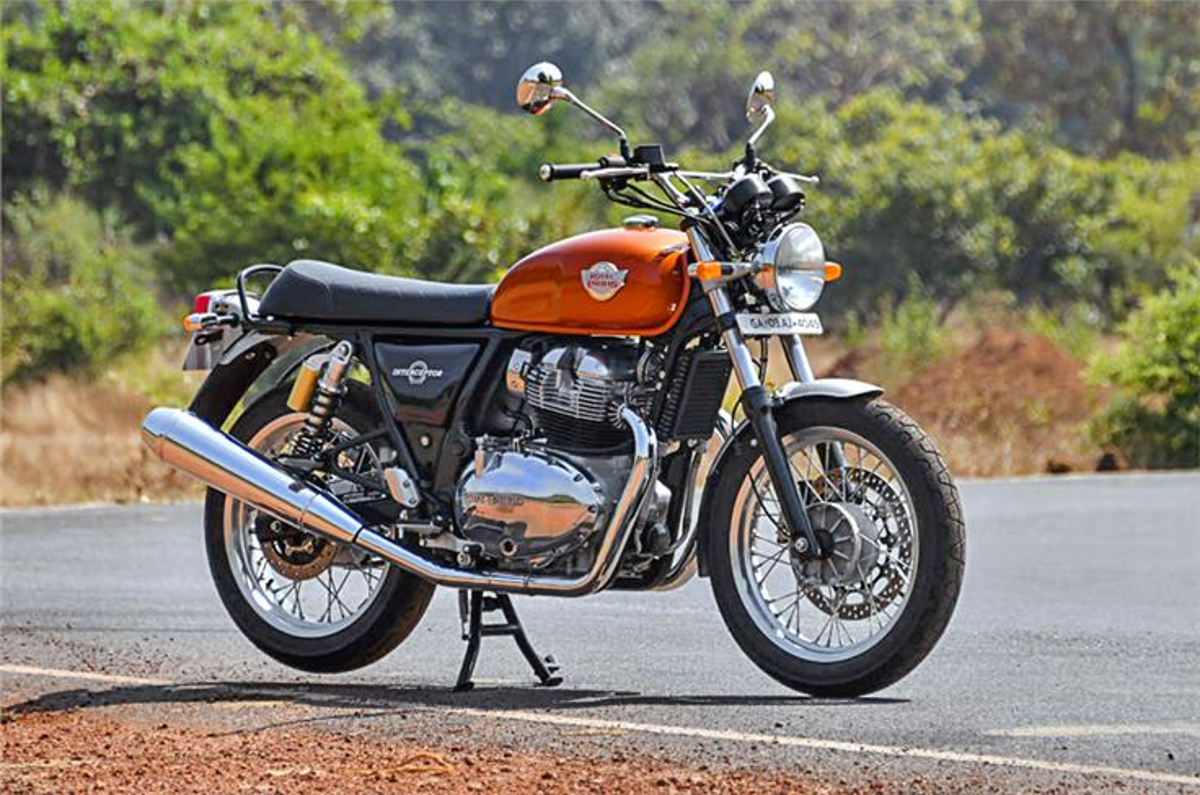 Which Royal Enfield 650cc model is best for you?
August 6, 2022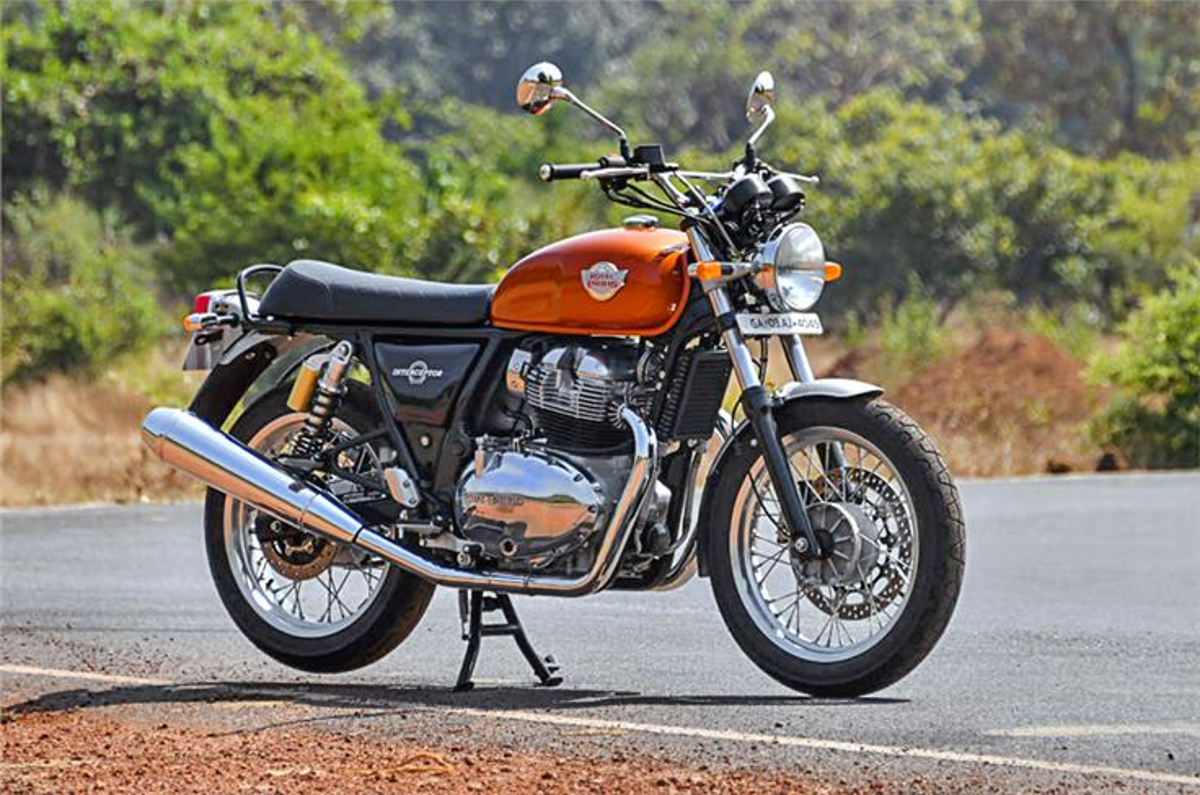 I am planning to purchase a new twin-cylinder motorcycle that will be taken out only in the weekend. I am mulling one between the Royal Enfield Interceptor 650 or the Continental GT 650. I prioritise comfort over outright performance, so which motorcycle would you suggest I go for?
Aniket Jha, Pune
Autocar India says: Out of the two options you have shortlisted, the Continental GT is definitely the more engaging and sporty feeling bike. The difference is just down to the handlebar and foot pegs, but ergonomic changes can have a surprisingly large effect on the riding experience and the Conti feels like it has sharper steering, and is a more connected motorcycle. That being said, the Interceptor – with its higher set handlebar – has a more upright riding position and is far more comfortable. Since you say you plan to ride on the weekends only, you may not have a problem with the Continental's more committed riding position, which does get tiring after a while. If comfort is of importance to you, then the Interceptor is definitely the one to go for.
——————————————————————————————————————–
Bull-LEDs | Guaranteed Custom
Contact us – https://bull-leds.com
This is a autogenerated feed from https://www.autocarindia.com/advice/which-royal-enfield-650cc-model-is-best-for-you-425299#utm_source=feed&utm_medium=rss&utm_campaign=Autocar+India+Advice+feed & Bull-LEDs do not have any ownership of the content.